Looking for some more resources in the community? Check these out! If you need help connecting with an agency/resource, contact us!
Resources Located in Trenton
Children's Mental Health Services
Children's Mental Health Services is an Accredited Children's Mental Health Agency dedicated to serving children, youth and their families:
Address: 27 King Street, Trenton, ON
Number: 613-394-1655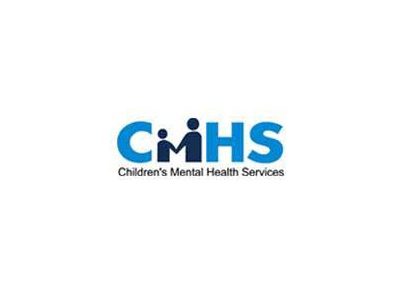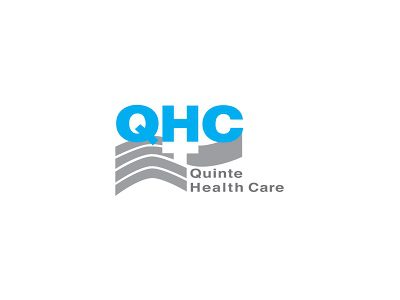 Domestic Violence/Sexual Assualt Response Program at Quinte Health Care
Provides acute health care for individuals and their families who are impacted by sexual assault and/or domestic violence. Care team responds 24 hours a day, 7 days a week to any of QHC hospital site in Trenton, Belleville, North Hastings, and Picton.
Address: 242 King Street West, Trenton
Number: 613-392-2540 ext. 5024
For help with resumes, job searching, and summer job opportunities.
81 Dundas Street W, Trenton
613-392-9157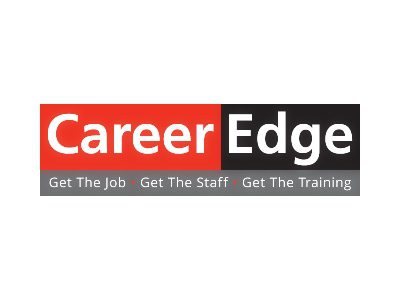 Help with housing and mental health. Free counselling is available. The Trenton location runs out of the Career Edge building.
81 Dundas Street W, Trenton
613-392-8317
St. Leonard's Community Supports
Dedicated to helping youth and adults that are at risk of being in conflict with the law. With programs and workshops that restore self-confidence and self-worth.
3 Dixen Dr, Trenton
613-920-0950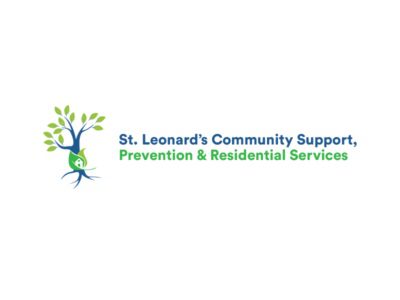 Trenton Peer Support Centre - New Beginnings
75 Dundas Street West, Trenton ON
613-394-3449
Resources Located in Belleville
Conflict Resolution Counselling Services
373 Front Street Belleville, ON K8N 2Z9
613-967-5661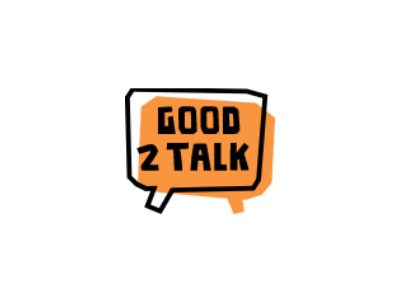 Good2Talk is a free, confidential support service for post-secondary students in Ontario.
613-310-OPEN (6736) is a free, confidential service to get information, support and referral to all mental health and addiction services in Hastings County.
Open Monday-Friday 8:30AM to 4:30 PM
A helpline to access community, social and government services in your area.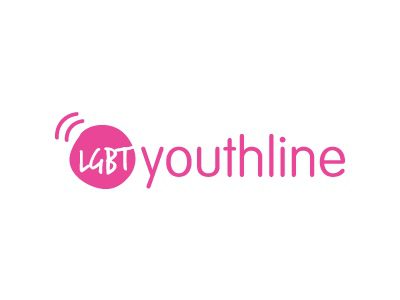 A text service, live chat, and website full of resources for LGBTQ2S+ youth.
Text them at: 647-694-4275
A trans-led organization dedicated to improving the quality of trans lives by responding to critical needs.