Our Board of Governance is made up of 9 individuals with the same beliefs and values of supporting the youth of Quinte West. Each Director comes from a different background that ensures staff are following our mission, values and vision.
Highland Shores Children's Aid Society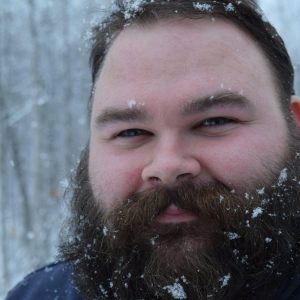 Independent Broker, World Financial Group.