Our amazing team at the QWYC is made up of dedicated staff and passionate volunteers. Read below to get to know our team a little better! Interested in becoming a volunteer? Contact us!
Jessica Coolen was born in the Niagara region and is a graduate from Brock University, with a Bachelor of Arts in Child and Youth Studies. 
In 2013, she moved to Belleville to attend Loyalist College, where she graduated with a Child and Youth Worker Diploma. 
Jessica was first introduced into the non-profit sector when she volunteered with Big Brothers Big Sisters of Niagara in 2011 and since then has been dedicated to working in the nonprofit sector and has experience supporting youth with housing, employment and in foster care prior to working at QWYC. 
Jessica's passion is to advocate for our youth and ensure our youth are being heard within the community. When she is not at the Centre, you can find Jess at home with her family, fur-babies all while making memories with her young children.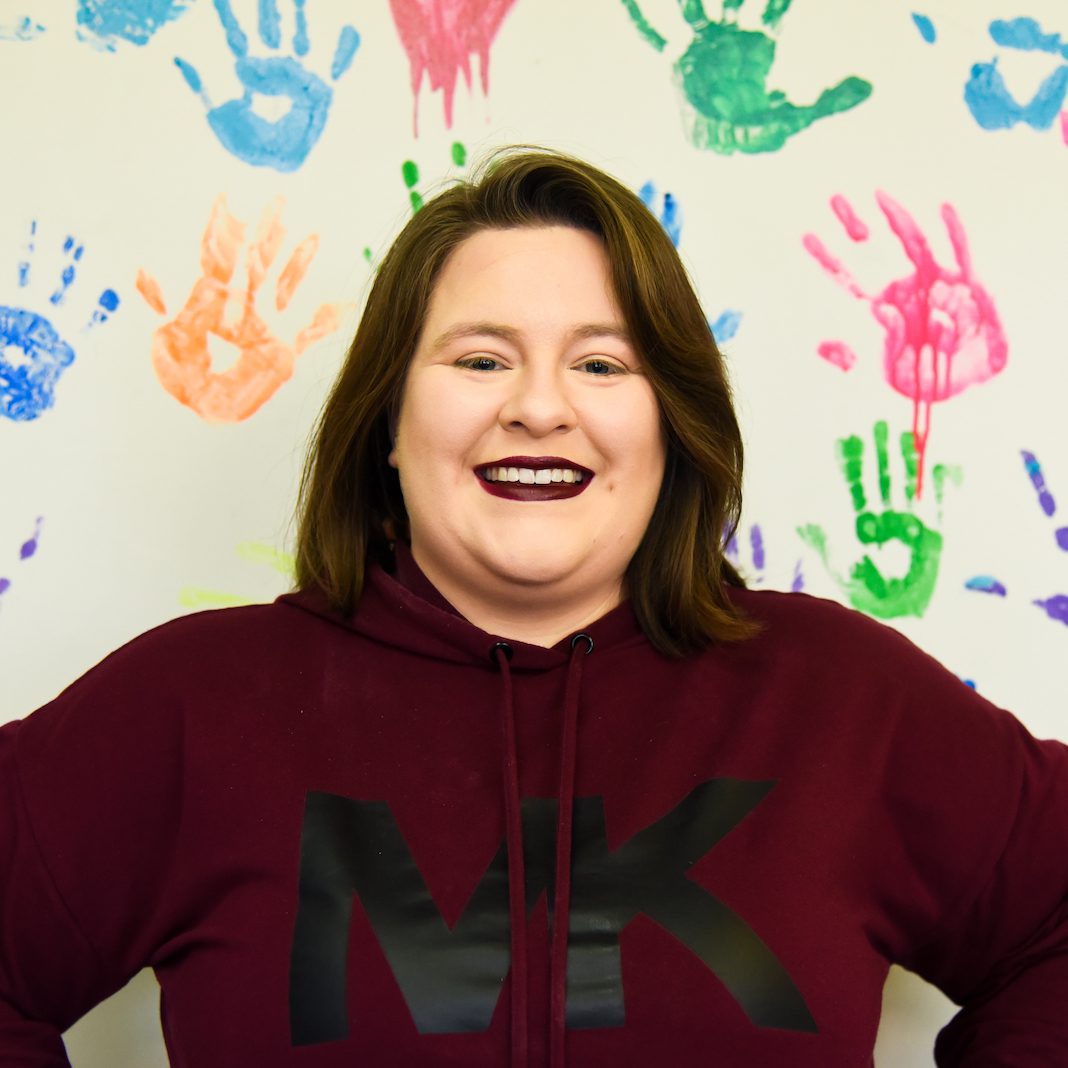 Allie Dafoe is a graduate of Trent University, with a Bachelor of Arts in Psychology; as well as a graduate of Sir Sandford Fleming College having received her Social Service Worker Diploma. 
She has also obtained her LBTQIA2S+ Positive Space training, and has been passionately running the Spectrum program at QWYC for 3 years. 
Allie works from an intersectional and anti-racism perspective, and strives to connect meaningfully with each youth member of the centre. 
When she's not at the centre, you can find her curled up with a good fantasy book and a cup of tea.
Aidan Compeau is a graduate of Carleton University, with a Bachelor of Arts in Psychology. After graduating, Aidan began working with youth in the group-home sector and recently joined the team at the Youth Centre. Aidan is currently developing a program for young males focussed on building young men who are accountable, courageous, and empathetic; who are committed to equality and becoming role models for their peers. When not at the centre, you can find him on the golf course or spending time with friends and family.
Graduate of Trent University in Psychology.